MARTINA NICOLLS

Independent Consultant

Citizenship(s)
• Australian

• British
Go to BLOG
Go to PHOTOGRAPHS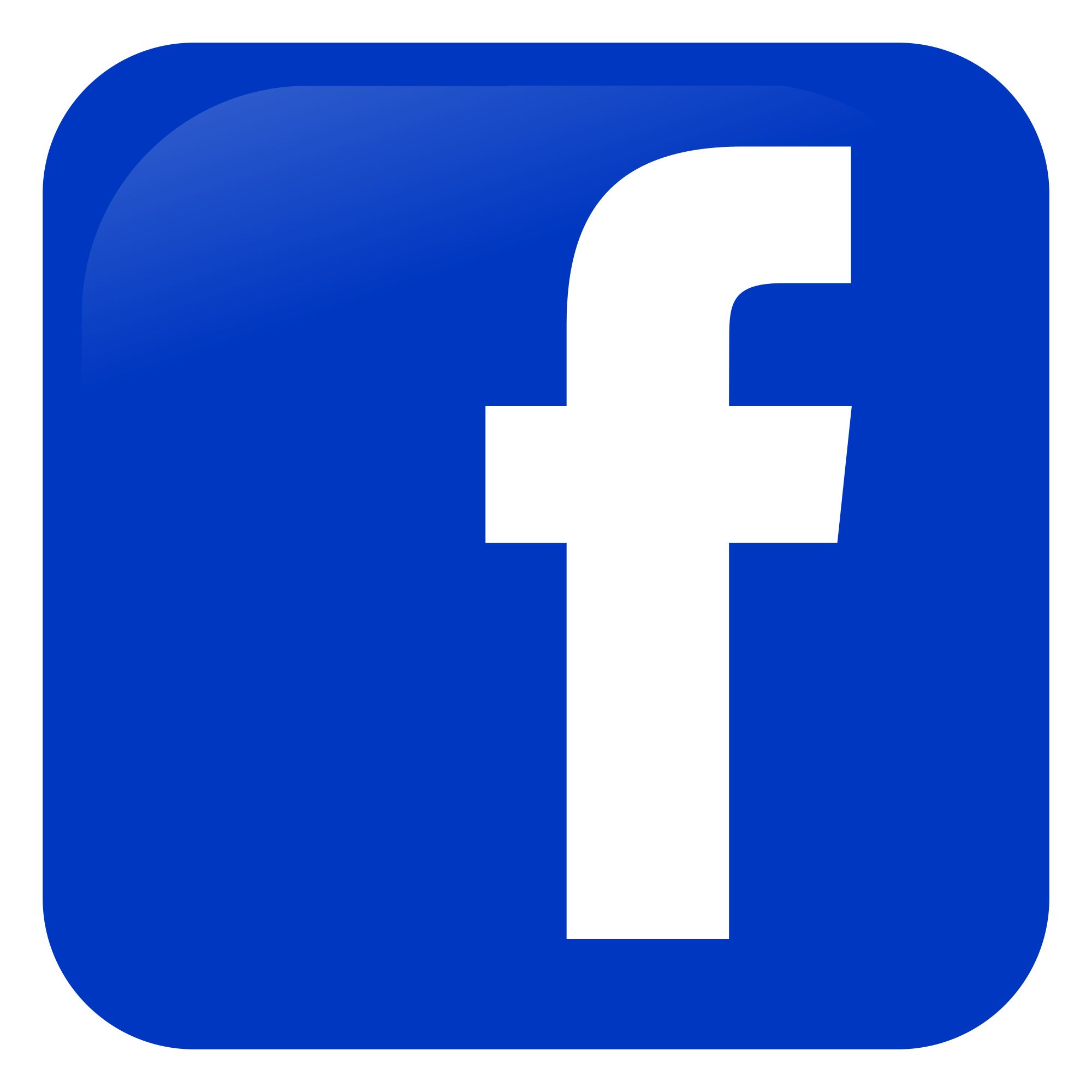 What I Do

I have 25 years experience in project management and the implementation of international transitional and development projects. I have recently served in the post-conflict environments of Sudan, South Sudan, Afghanistan, Iraq and Liberia. In 2013 I conducted an evaluation of USAID's Sudan Transition and Conflict Mitigation program in Khartoum that aimed to mitigate conflict in Darfur and the Three Areas (border regions between Sudan and South Sudan) and USAID's Office of Transition Initiative's program in Sri Lanka, called the Reintegration and Stabilization in the East and North (RISEN) that aimed to improve social cohesion and civic engagement after 30 years of conflict. I also conducted a situation analysis of basic education in the Kurdistan Region of Iraq, including in the disputed zones (between Kurdistan and Iraq). In Nepal I evaluated a child labor program for the United States Department of Labor. For AusAID in 2013 I evaluated Project Childhood which addressed child s
exually exploitation in the travel and tourism industy in Thailand, Cambodia, Lao PDR, and Vietnam.

Previously I have conducted the Final Evaluation of USAID/Office of Transition Initiatives (OTI) peace-building activities in Southern Sudan (from 2003-2005) and a Final Evaluation of USAID's activities in Afghanistan (from 2002-2005). In Liberia, I provided specialist technical advice to the USAID Liberian Transition Initiatives Accelerated Learning Program, advising on monitoring and evaluation, teacher training, and curriculum development. I also conducted an evaluation of USAID's Liberian Community Peace Building and Development Program, USAID's Governance and Democracy Program, and the European Commission's Institutional Support Program.


I have also conducted assessments of child labor programs in Africa and Asia. In Liberia and Sierra Leone, I conducted an assessment of the United States Department of Labor (USDOL) Countering Youth and Child Labor through Education (CYCLE) program in January and February 2008. From September to November, I conducted the Final Evaluation of the USDOL project to combat child labor in East Africa, entitled Kenya, Uganda Rwanda, Ethiopia Together (KURET). I also conducted a child labor assessment for USDOL/ILO-IPEC in India from January to February 2009 and Nepal in 2011 and 2013.

I also spent ten months as Team Leader of the Accelerated Le
arning (AL) Program in Iraq, under the USAID-funded Revitalisation of Iraqi Schools and the Stabilisation of Education (RISE) Project. In Afghanistan, I worked with staff at the University of Kabul in 2002, and in September 2007 conducted a mission as the Conflict and Stability Expert within a community development and governance program. In 2009 I conducted an assessment of funding for women and girls programming for USAID.

I have extensive experience in quality management, monitoring and evaluation, data quality assessments, database management and statistical analysis. I am particularly adept at leading evaluation teams for high level change management. My skills include: strategic planning, facilitating participatory reviews, and devising planning procedures focusing on gender and cultural issues.

I have worked predominantly in Muslim countries and
in post-war conflict situations. Countries of work experience include Afghanistan, Bangladesh, Botswana, Cambodia, China, Darfur (Sudan), Ethiopia, Georgia, India, Indonesia, Iraq, Kashmir, Kenya, Kosovo, Liberia, Mauritius, Mongolia, Morocco, Nepal, Pakistan, Papua New Guinea, Rwanda, Sierra Leone, Somalia, South Sudan, Sri Lanka, Sudan, Syria, Thailand, Uganda and Vietnam.

Examples of recent assignments appear below: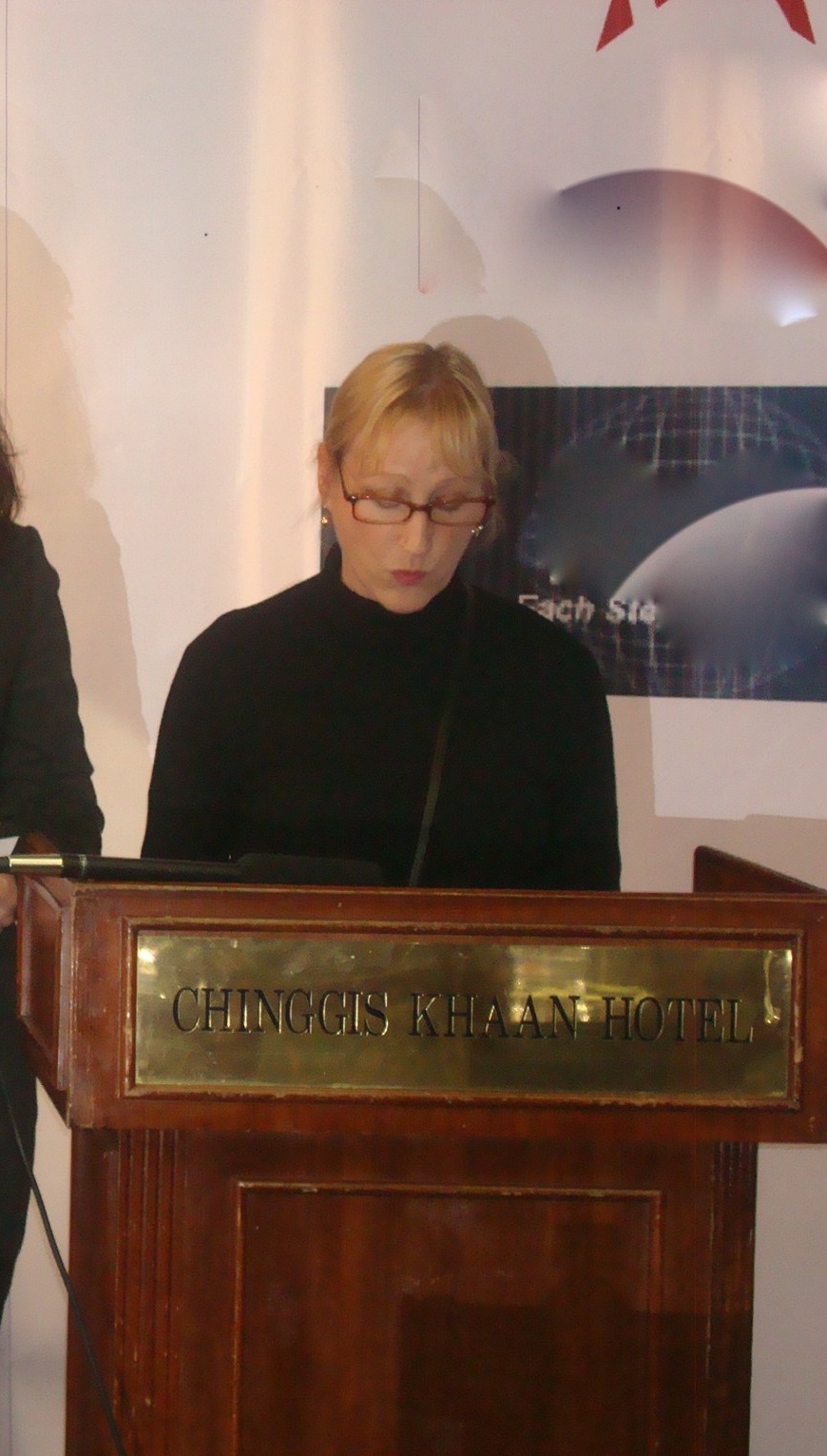 2016 ASSIGNMENTS
Iraq - socio-economic study for society development in Chamanke and Atrush sub-districts of Dohuk

2015 ASSIGNMENTS

Morocco - ex-post evalu
ation of Functional Literacy Vocational Training Project
Pakistan
-
capacity building for USAID Office of Transition Initiatives (OTI) Independent Monitoring Unit for stabilization and to com
bat violent extremi
sm; C
omparison Survey (with 'treatment' group) and Pakistan Police Survey.
Indonesia - education policy research - improving quality & relevance of senior secondary vocational education in Aceh

2014 ASSIGNMENTS
Australia - web-based technical writing
Georgia - international conference - English literature - Shakespeare and Medicine
Somalia - mid-term evaluation of USAID'
s Somali Youth Leaders Initiative in Somaliland, Puntland, and South Central (Mogadishu)
Pakistan - capacity building for USAID Office of Transition Initiatives' (OTI) Independent Monitoring Unit
Kenya - mid-term evaluation of USAID's health systems capacity building program
Mauritius - development of a research plan for a study on the academic achievement of boys in primary and secondary schooling in Mauritius

2013 ASSIGNMENTS

Nepal
- evaluation of child labor for the United States Department of Labor

Thailand, Cambodia, Vietnam, Laos
- evaluation of AusAID's Project Childhood to combat child sexual exploitation in travel & tourism (CSETT)
Sudan
- evaluation of USAID's Sudan Transition & Conflict Mitigation program

Sri Lanka -
evaluation
of USAID's Office of Transition Initiative's (OTI) Reintegration and Stabilization of the East and North

2012 ASSIGNMENTS
Papua New Guinea - evaluation of the Group of Eight-University of Papua New Guinea Collaborative Project; program of Australian and international academic volunteers
Global - education technical and policy writing
Kurdistan Regional Government, Iraq - situational analysis of basic education to support "Contributing to Regional Peace and Security" assistance objective; (1) enrolment and retention; (2) education institutions and management; (3) educators and training; and (4) gender and cross-cutting issues
2011 ASSIGNMENTS
Georgia - monitoring all U.S. Government programs and projects for the Department of State, Office of the Coordinator of U.S. Assistance to Europe and Eurasia through the collection of data, data analysis, synthesis of information, and periodic reports. Completed reports include: (a) Efficiency Analysis of USG Cash Transfer Assistance to the Government of Georgia; (b) Review of M
aritime Security in Georgia; and (c) Pre-monitoring Review of IDP Data and Information.
Kosovo - final evaluation of the USAID Initia
ting Positive Change Program (IPCP) that aimed to build confidence, and improve the quality of life, economic security and freedom of movement for non-majority citizens. Interventions included the development of community forums, civil society grants, micro-enterprise grants, and policy action networks
Nepal - child labour assessment for the United States Department of Labor
Afghanistan - fact-finding mission for Danida's (Danish Government's) Education Support Program
Pakistan - review of USAID Performance Management Plans and a Data Quality Assessment for the Independent Monitoring and Evaluation Project (IMEC)


2010 ASSIGNMENTS
Mongolia - established and managed a Competitive Grants Program for the Technical Vocational and Education and Training (TVET) sector funded by the U.S. Government Millennium Challenge Corporation

Georgia - monitoring all U.S. Government programs and projects for the Departm
ent of State, Office of the Coordinator of U.S. Assistance to Europe and Eurasia through the collection of data, data analysis, synthesis of information, and p
eriodic reports

Global - thematic evaluation of income generating activities (IGA) for families of child labor beneficiaries for the United States Department of Labor - this is a synthesis of 162 USDOL and ILO child labor evaluation reports (mid-term and final) from July 2004 to July 2010 to recommend trends and best practices in income generation and livelihoods activities for future child labor programs
2009 ASSIGNMENTS
India
- child labour assessment for the United States Department of Labor and the International Labour Organisation

Afghanistan
- review of 2008 target
ed
funds for women and girls for USAID report to Congress
Bangladesh
- joint annual review mission of the Primary Education Development Program (II) for the European Commission

Indonesia
- gap analysis of teacher education for USAID

Darfur, Sudan
- 2009 Nutrition and Food Security Study in West Darfur for Global Relief Alliance

Uganda
- child labour assessment in northern Uganda for the United States Department of Labor



TECHNICAL EXPERTISE
1 Monitoring and Evaluation (Projects, Programs, Regional, Country)
2 Data Quality Assessments &Audits
3 Child Labour & Trafficking Assessments
4 Conflict Mitigation and Stability; Peace Building
5 Accelerated Learning and Multi-grade Teaching
6 Vocational Education and Training (VET) & Youth Employment
7 Community and Regional Development
8 Capacity Building and Institutional Strengthening
9 Educational Administration & Policy Reform - & Inclusive Education
10 Education (Basic, Primary, Secondary, VET, Higher/Tertiary)
11 Report Writing; Editing
12 Scientific & Technical Writing
13 STEM Subjects (Science, Technology, Engineering, Mathematics)
14 Gender Mainstreaming & Equity
15 Health, Education & Social Sciences (Research & Monitoring)
16 Food Security

For a current Curriculum Vitae/Resume please email me

MARTINA NICOLLS
PO BOX 16
No. 15975
NOBBY BEACH
Queensland (QLD) 4218
AUSTRALIA
martina@iimetro.com.au
http://www.martinanicolls.net